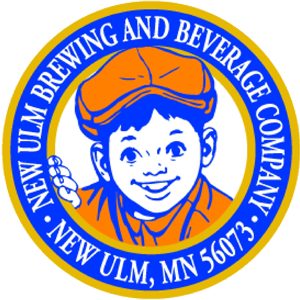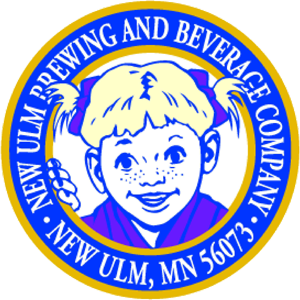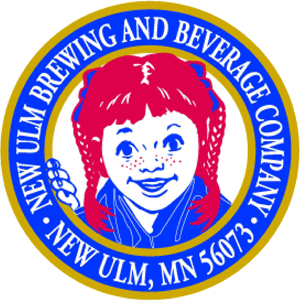 Buddy's Orange Soda
Buddy's Orange with its vibrant color and thirst quenching taste is appealing to all ages!  Buddy's extract begins with real orange juice and the soda is lightly carbonated ~ its flavor is reminiscent of the taste of sun drenched oranges on a clear day.
You can enjoy Buddy's Orange straight from the bottle or over ice served with a slice of orange.  It is a great mixer and poured over vanilla ice cream as a float, you create a Dreamsicle second to none.
Buddy's Grape Soda

Buddy's Grape has a fresh from the vine flavor with rich aroma inspires good memories for both young and seasoned grape enthusiasts.
Every one loves a Purple Cow made with a good vanilla ice cream topped with Buddy's Grape Soda.

Buddy's Strawberry Soda

Buddy's Strawberry has a taste so refreshing and clean you can enjoy the taste of a rich plump and red berry all year long.
A Strawberry Float or Freeze served with a soda spoon and topped with a strawberry or two is a delightful dessert.